East Tennessee's Concrete Specialists
Concrete driveways, concrete patios, concrete sidewalk repair and new concrete sidewalks, driveway resurfacing, these are just a few of the concrete projects we handle.
Call now
or submit the form below to discuss your next concrete project.
Anchored Construction & Restoration specializes in poured/formed concrete. We have extensive experience building poured concrete for foundations and retaining walls, concrete floors, concrete slabs, decorative concrete (stamped, staining), and polished concrete floors. We are equipped to handle projects large and small, commercial and residential.
Concrete foundations
Flat work/concrete slabs
Retaining walls
Decorative concrete
Stamped concrete
Stained concrete
Polished concrete floors
Concrete steps and sidewalks
Concrete driveways
Commercial/Residential
Our work speaks for itself, and so do our customers. See what they have to say about working with us: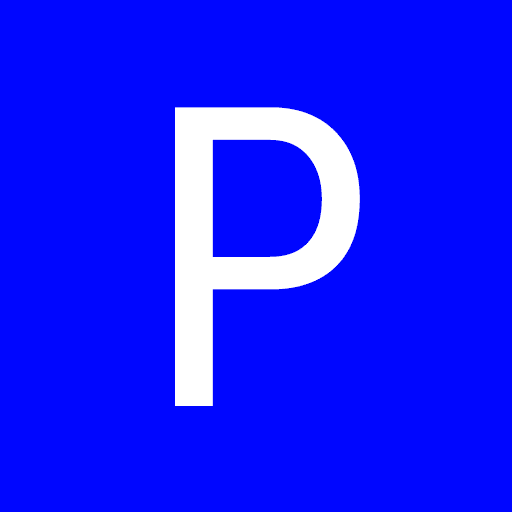 Pam Stiffler
Travis and his crew were very efficient and professional. They built a retaining wall and did deck repair. I am so happy with job they did. I would recommend this company to everyone. I will be using them in the future. Thank you Travis and your workers Job well done.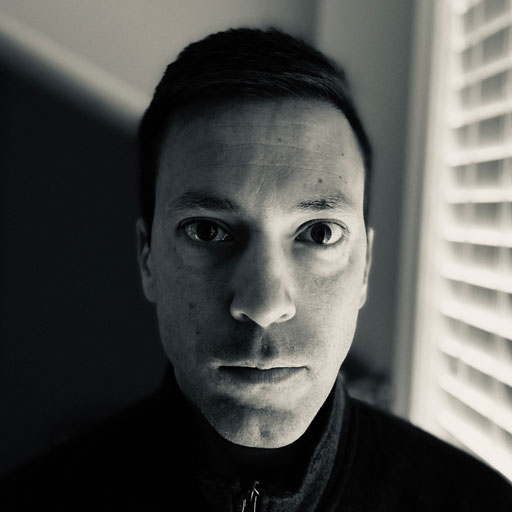 Michael Wender
@mwender
We used Anchored for building our screened porch. They did an outstanding job, it's our favorite room of the house. Travis was so easy to work with, and his crews did quality work.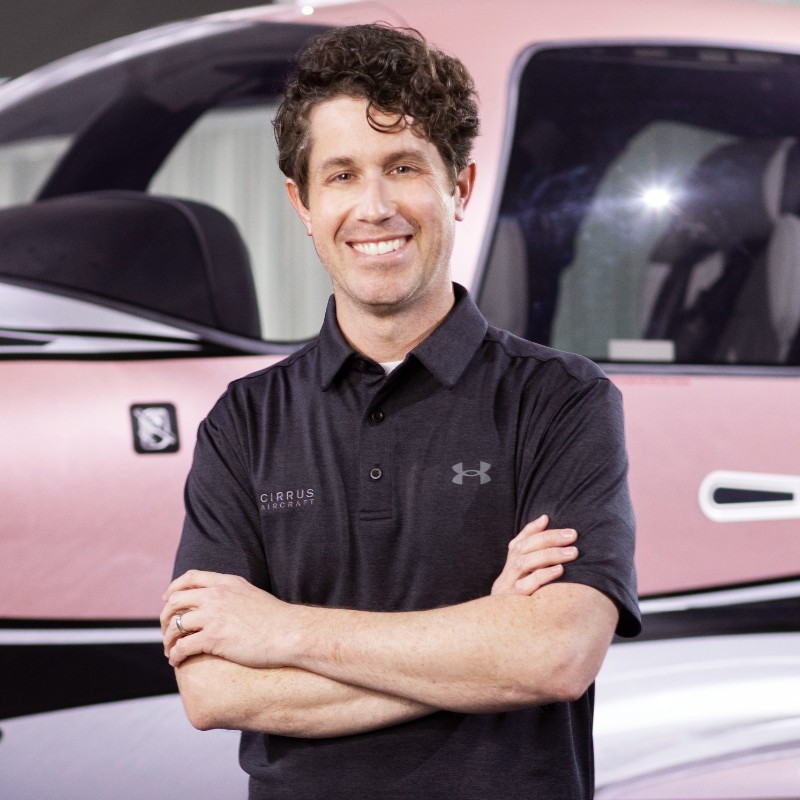 Paul Schmutzler
@ paulschmutzler
We hired Travis and his crew in 2017 to build an addition to our home in North Knoxville. They did a great job, stayed in budget and dealt with problems quickly and fairly. We'd hire them again for a project without hesitation.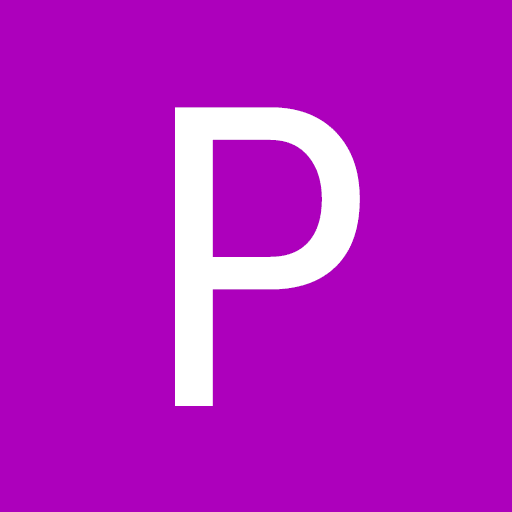 Phyllis Caputo
Travis and his team repaired my irrigation system today. Not only was the repair done for the amount quoted in the estimate but even parts of my system that had never worked are now functioning perfectly. I could not have asked for a better outcome.

Mary Pom Claiborne
@mary-pom-claiborne-a701416
We worked with Travis and his guys on a rehab project. They put in base and crown moulding along with a bunch of mill work and door hanging. It was a big job and they were always professional, respectful and thorough. They did what they said they would do plus some more. The quality of their work was very good and their price was fair. We would absolutely work with them again. It was an excellent experience. Highly recommend.

Harry Ford
Very professional and a pleasure to work with. Craftsmanship in their work and very good listeners. Workers well kept and they cleaned up after themselves. Travis (owner) communicated well as did his leads, Joel and George. I would not hesitate to use them again for future work.

Kate Brimer
Plumbing fixture installation, Patio Construction
We worked with Anchored Construction on the demolition of a deck and the installation of a paver patio. Along the way, we also navigated a last-minute plumbing installation that Anchored oversaw without a major delay. Travis was great to work with from start to finish. Beyond his technical expertise, he is a great communicator who is geared towards finding solutions. We appreciated all he and his crew did for us! We will be using him again in the future, and have already referred him to neighbors. Pictures to come post-landscaping.